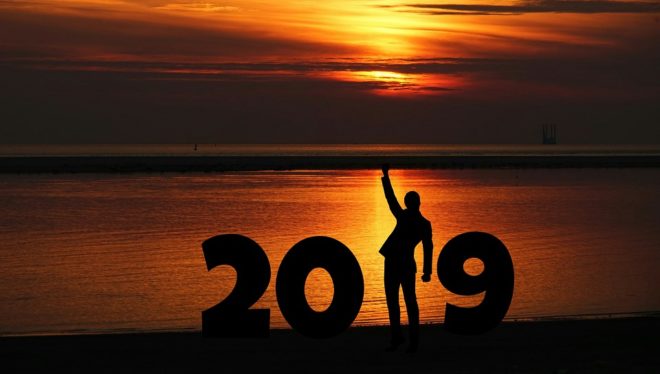 Happy New Year!
May we wish you all a very happy new year and we hope to continue to be part of your journey to maintain health and well-being throughout 2019.
For us to maintain the very high standard of service, care and support for you, we will be restructuring and slightly increasing clinic fees from April 2019 – please see notice board for details or visit our website
http://www.beestonchiropractic.co.uk/new-fee-schedule-from-april-2019/
The clinic received RCC CMQM - Royal College of Chiropractors Clinic Management Quality Mark -Alex will be collecting the award at this month's AGM.