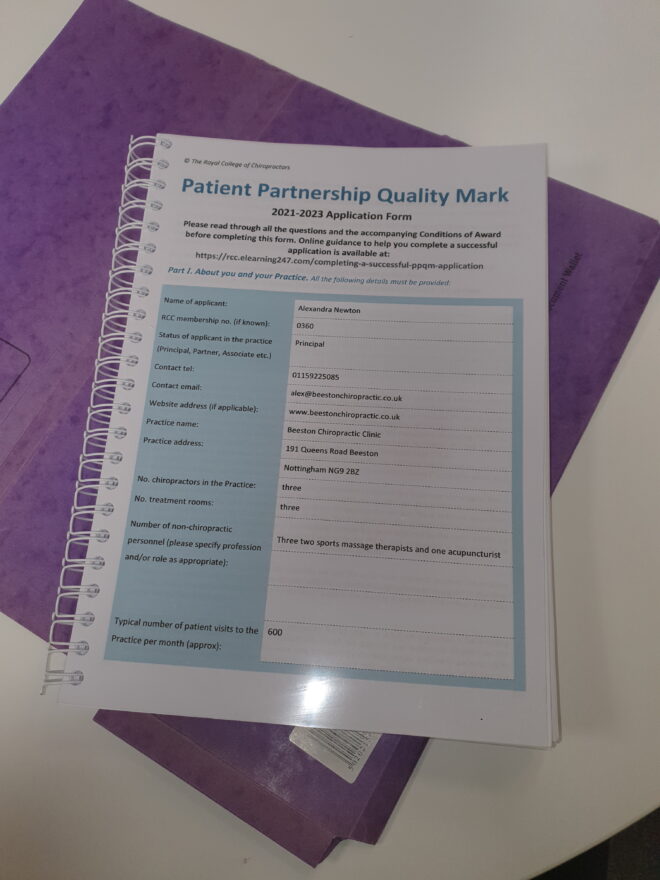 Clinic update
Autumn seems to have sneaked up on us with the dark mornings and a definite nip in the air most days. So, let's see how we can keep you going over the next few months until those daffodils and snowdrops start peeking through.
Check out this month's newsletter about keeping that chronic pain at bay, looking after your tech neck, how to boost your immune system and stock up on healthy eating.
Thank you all who manged to complete the patient participation questionnaire. It was interesting to read your responses but very comforting to know that you feel we are doing a great job and you are happy with the service we provide. Unfortunately, or maybe not, there were no constructive suggestions to help improve the running of the clinic, however, we will endeavour to continue to review and develop our processes and procedures to ensure your experience is a great as we can make it.
A few were happy to be included in the draw for the prize of a neck pillow and we are very pleased to announce that Troy's patient, Sue Hatherly, is the winner of a Sissel memory foam neck pillow - Congratulations Sue.
Data collected from the questionaries was used to illustrate aspects of our application for the Royal College of Chiropractors PPQM (Patient Participation Quality Mark), which we have managed to secure concurrently for the last 15 years. After many, many hours of rewriting policies and procedures, and gathering information and photographs, Alex managed to pull the document together last week in time for submission to the college for consideration.
As we head into another wave of infection, we are constantly reviewing the safety of patients and team members during their time in the clinic. Currently we do not foresee any further alterations in what we are already providing but should things change we will update you, so please keep vigilant and visit the website regularly for any news. http://www.beestonchiropractic.co.uk/blog/