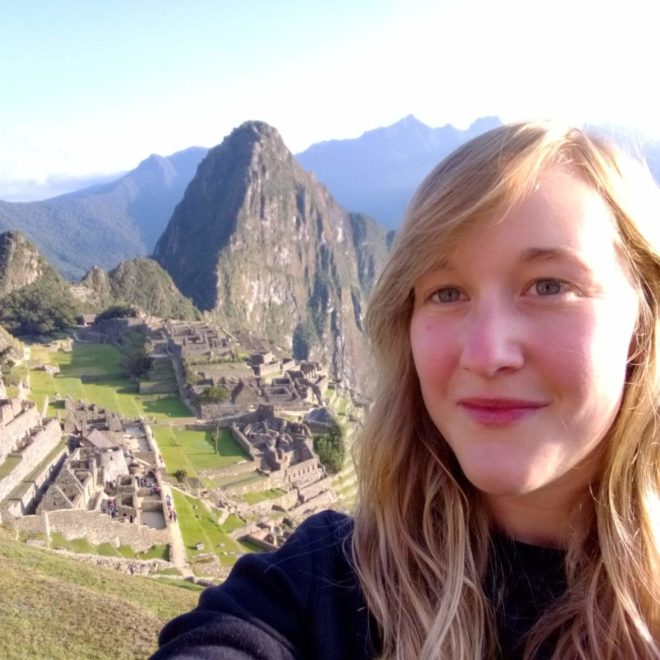 Clinic News
We welcome Lucy Honychurch to the team who will be with us until January giving Sophie time to recover from her surgery and Troy an opportunity to zoom off down-under to visit family.
We say goodbye to Sarah - Brierley Therapies Acupuncture, who after 18 months with us and many years before with Anne at their old site in Beeston town centre, is going to focus her time and energy at her clinic in Jacksdale.
We now have delivery of the new pregnancy and new born information cards - look out for them in reception and take one for a friend who you feel might benefit from some chiropractic care during this special time.
As the world cup Rugby 2019 in Japan comes to its conclusion this weekend, will you be watching on Saturday morning? If so, be mindful of your posture. See below for Troy's top tips on good settee posture and advice on reducing rugby injuries