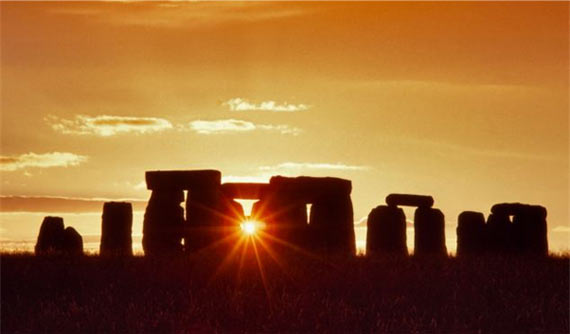 Clinic news
Happy Autumnal Equinox 2017! Say goodbye to summer as the sun passes over equator marking the first days of autumn. The days are getting shorter, the nights are drawing in, and it officially marks the end of summer in the Northern Hemisphere.
It is also a time when a lot of patients report an increase in general aches and pains, so look out below for some tips on how to sleep better - this helps you heal, and why our aches and pains might feel worse in the winter months.
Sadly there were no takers for the Spinal care challenge - you were obviously too busy doing more fun things over half term with the children - oh well look out for our next competition to win some useful prizes.
Finally we now have a fully operational system of computers up and running after a mammoth task of not only replacing the server but all the PC's and updating to Windows 10 - if only we could do that with our bodies - download the junk and replace new advanced software to help us function more efficiently - well we can't...so look after your backs and try and take on board the advice we have to offer you.