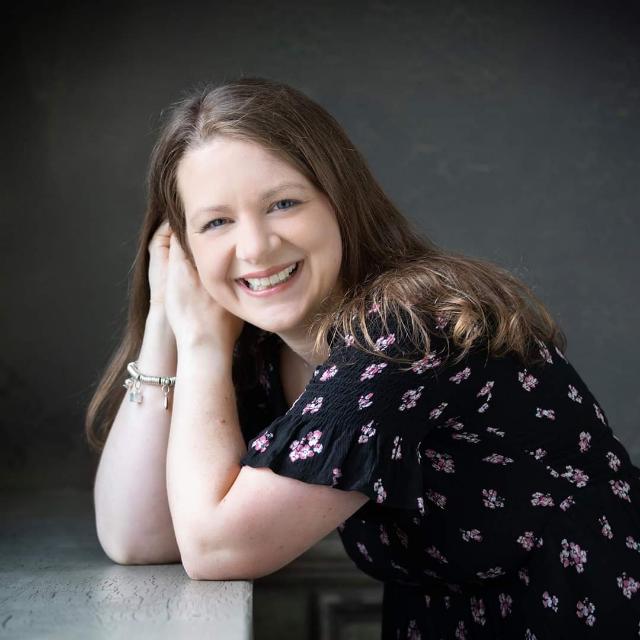 Goodbye Sophie
It is with great regret that we say goodbye to Sophie after thirteen years of devoted chiropractic care to her patients and as part of our team here at Beeston. Sophie has had a tough year fighting ill health and family bereavement, so decided to take a career break to look after herself and James.
We are sure you will join us in wishing her all the very best and I'm sure we will see her pounding the streets as she continues with her running and dog walking.
Lucy Honychurch, who has done a sterling job supporting many of Sophie's patients since October and kept Troy and Alex from completely passing out from overload, has agreed to stay on and join the team full time from March 2020. We feel she will be a great asset to the clinic and those of you that have already met her, know she is a vibrant and energetic character who we will have to try and keep up with.
Don't forget the clinic will be closed on Thursday 13th February from 8am to 5pm as we have a team first aid training day.
Alex and Troy will be working from 5pm to 8pm.
Alex, Troy and Lucy headed off to the Big Smoke last Wednesday for the Annual Royal College of Chiropractors AGM and winter conference. It was nice to catch up with colleagues and Alex fulfilled her role as Chair of the Pregnancy and Paediatric Faculty, where she supports nearly a hundred members through post graduate education, research and promotion of the profession within their local communities.
The academic programme presented at the conference, illustrated the changing times of chiropractic and where it sits within the medical profession. After having been in practice over 30 years, Alex sees the progress the profession has made; from being the last resort of care. We now have good standing with early referral by other health care practitioners to support patients with musculo-skeletal problems.
Hands up who remembers the days of two weeks bedrest and a back support followed by weeks of physiotherapy and months off work to manage lower back pain? Management has certain changed by way of reassurance, keeping moving, over the counter pain control and the ever loyal and essential icepack application with a course of chiropractic care to get you 'back' on track again.
Why not send us your story of how you came to have chiropractic care and we can share it with others?
Look out in this edition for some great exercise tips, advice on how to get yourself back on track quickly and how to stop pain making you grumpy. Plus that all important, best way to boost your vitamin D levels, reducing the risk of the bone thinning disease - Osteoporosis.