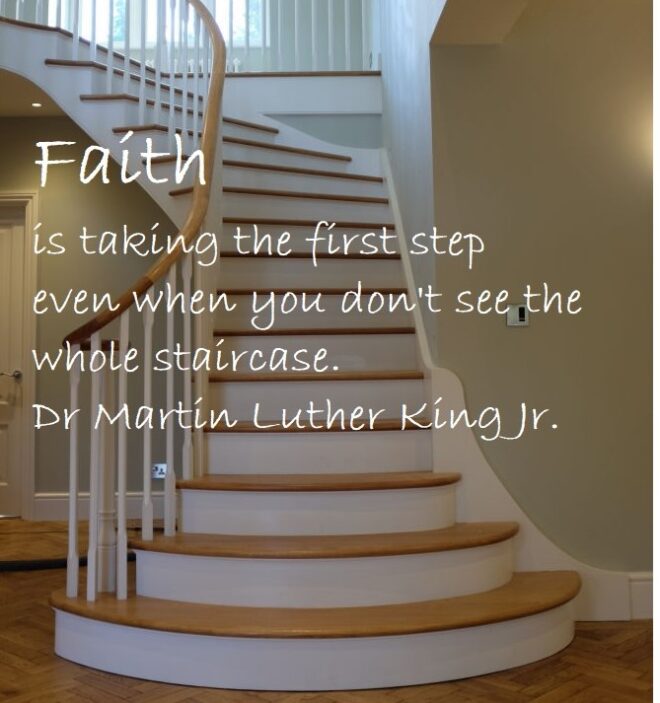 The update you have been patiently waiting for.....
Treatment and support for acute cases....
Plans for returning to normality.....
How we've been keeping busy....
Your NEW management system JANEAPP and how you will benefit from it....
Plus - boosting your immune system, how to breath better and exercises the new prescription.... yes we've told you before but we hope it helps to be reminded.
Alex and Lucy will be taking the leap of faith on Friday 1st May and opening the clinic doors to support patients in acute pain. All being well there will be a further three sessions offered Monday 4th and Thursday 7th May from 8am to 5 pm. They will be doing half a day each while the other is covering reception.
These appointments must be pre-booked either online through JANEAPP or by phone. If we have your email address you should have by now been sent a welcome email from our new system JANEAPP. This allows you to log in and register yourself, amend your personal details and also book an appointment.
If you have not had the email because either you do not have an email address or it is incorrect on the system please ring the clinic and select no.2 to talk to Alex who can find you an appointment or email Alex directly: alex@beestonchiropractic.co.uk and she will update your records and get you into the system.
You will be able to view any up and coming appointments for all practitioners and will be able to alter these if you need to.
SOME APPOINTMENTS IN MAY HAVE BEEN ALTERED SLIGHTLY, PLEASE DOUBLE CHECK YOUR BOOKINGS.
We have had to alter some to allow for our staggered social distancing appointments during this time.
If you cannot attend the clinic and really need help and advice we are offering TELEHEALTH appointments. This is where we talk to you through your computer and we can ask you questions, get you to do certain things to assess what is wrong and provide appropriate advice and support.
These are for the AT RISK GROUPS:
Pregnant,
Over 70,
Have long term health conditions,
Have a weak immune system,
Have recently returned from abroad (last 2 weeks).
These can also be booked and paid for online or via Alex - call the clinic and key 2.
The following protective measures have been put in place at the clinic:
Please do not arrive TOO early for your appointment. Appointments have been spaced out to protect YOU! Please notify reception when you have arrived and WAIT IN YOUR CAR. We will ring you when we are ready for you to come in.
Please use the hand sanitiser and sign the consent to be treated form.
Please change into a clinic gown - gentlemen you will need to keep this on throughout the appointment.
Your chiropractor will be masked and gloved for your session and the beds, tables and door handles will be cleaned in-between EVERY PATIENT.
If you need to use the toilet facilities please wash your hands properly and use a single towel then place it in the laundry basket provided.
Subsequent appointments can be booked at reception and payments can be made by contactless (the contactless limit has been raised to £45). NO CASH PLEASE.
Stock is available to EVERYONE for purchase on these days – please email Alex or call in advance during the opening hours so that we can get your goods ready for immediate collection and payment.
The extended appointments will continue throughout May, maybe into June and beyond - who knows. We will continue to strive to protect you and ourselves as much as possible.
PLEASE PLEASE PLEASE DO NOT ATTEND IF YOU HAVE SYMPTOMS.
PLEASE NOTE : Appointments with Troy, Ruth, Jenny and Anne are all supsended at the moment - we will notify you by text or phone call if your booked appointment is cancelled. You can view your appointments with them online through JANEAPP the same as the chiropractic ones but you cannot book new ones at the moment - sorry.
The chiropractors have been very busy with a massive array of online learning facilities supplied to them by our associations and colleges - the hardest thing has been which ones to choose, so they have lots of new ideas and techniques to share with you when you come in.
Alex has been working VERY hard on getting all your data transferred into the new system.
She has also had the reception floor replaced so it's all lovely and new in there now – she's just got to put everything back in time for Friday.
She also managed to sneak a little airtime in on BBC Radio Nottingham this week ... in between the home schooling and feeding the family.
Check out the podcast on the website: http://www.beestonchiropractic.co.uk/podcasts/
Oh yes, there have been a few changes there too – at last we've got the staff pictures in even though some temporary ones for now. They will be updated as soon as we can get the team together again.
There is also a magic button there for you to access the new management system and book your appointments: http://www.beestonchiropractic.co.uk/welcome/appointments/