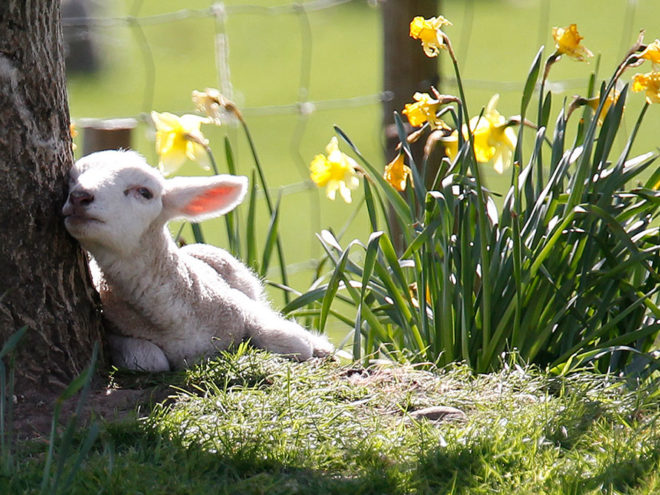 Clinic News
With spring having sprung early there is that temptation to get into the garden... read on for some top tips to keep it a flourishing venture.
This month we say goodbye to Wendy who has been a great member of the team keeping you all going while Jenny has been away on her maternity leave. We will be sorry to see her go but maybe she will come back again one day. We would like you to join us in thanking her for all the care she has given during the last nine months.
Alex has had another busy month as her new role as Specialist Chair of the pregnancy and paediatric faculty for the Royal College of Chiropractors- her first engagement was at the McTimoney Chiropractic College in Abingdon Oxford, where she presented the benefit of the faculty along with other faculty chairs to final year students at the college. McTimoney is a variation of the original chiropractic technique.
Does she ever stop working? - Not very often, so another weekend away from the family to help mentor colleagues in the art of Sacro Occipital Technique in Heathrow London. During their AGM she was presented with a pin badge signifying 25 years practicing as a SOT chiropractor.
We have been granted permission by QMC to access x-rays and images of patients online to help support their care. So if you have had some imaging recently in relation to your problem please let your chiropractor know and they can now access that information.