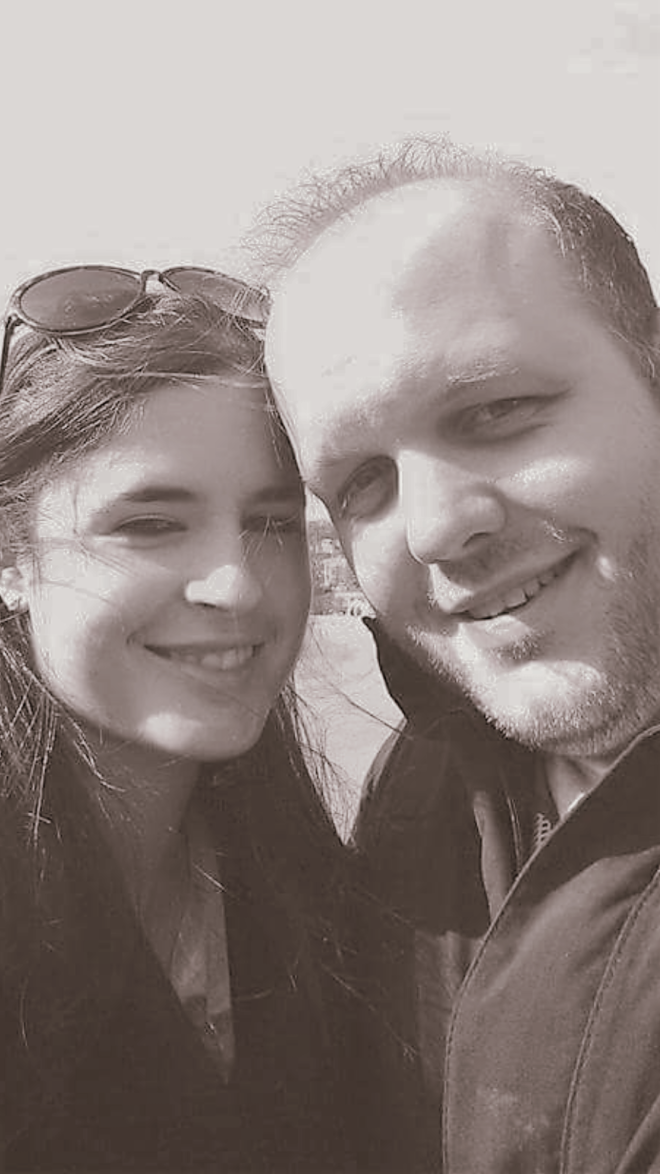 Clinic News
Welcome to our March Newsletter - with the remnants of the wintery 'Beast from the East' still very visible across the country. We hope it won't be long before we can look forward to lighter mornings and nights as the clocks spring forward at the end of the month and bring some milder weather. If you haven't already started shrugging off those extra winter pounds, now would be a great time to start thinking about it - see below for some help and advice.
Its going to be a busy few months for the clinic with our fast approaching 25th Celebrations only eight weeks to go. Tickets will go on sale Mid-March - don't miss out.
With a new baby due in August for Jenny and Matt, we welcome Wendy McDonald to the team to support Jenny's Maternity cover from July.
Alex was awarded her Advanced Certification in Sacro-Occipital Technique at the SOTO Europe Gala dinner last month see below for more detail.