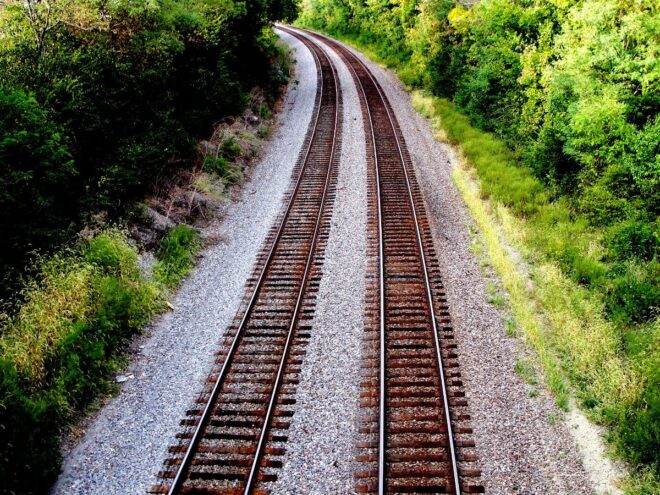 Clinic News. We are open... time to get you(r) \'back\' on track....
It has been our greatest pleasure the last few weeks to be able to treat patients again, supporting those with acute problems who have suffered without chiropractic care.
By adhering to the social distancing rules we do have fewer appointment slots available for which we apologise. Sorry if we can't get to see you as quickly as you would like. We are prioritising acute care as much as we can. We have been assured by our governing body and insurance company, that routine maintenance appointments can resume from 15th June. May we suggest that you book these sooner rather than later because of the reduced availability AND please, please, please do cancel if you can't make it.
Did you check out the new online JaneApp booking system yet?? If not head over to the website http://www.beestonchiropractic.co.uk/appointments/ and get yourself hooked up. You should be able to log in with your email address - if you can't, it is because we either don't have your email address or it is incorrect on our system. It's ok though, make yourself a new account and we can synchronise them when you come in to clinic - easy.
If you want to book a group appointment for the family, set up connections within your account by using the RELATIONSHIP button on your account - this will find everyone in your family and you can block book together for appointments or just manage their appointments for them.
We have also had to alter the clinic opening hours to help reduce costs so instead of opening from 8am to 8pm every day, we are open from 11 am to 8pm on Mondays, Tuesdays and Wednesdays, from 8am to 5pm on Thursdays and Fridays and Saturdays from 8am to 12 noon. The chiropractors have synchronised their days. We are also closed very briefly for a meal break and to allow thorough cleaning mid shift. So if you find our answerphone to be on at different times this is why. Please leave us a message and we will return you call.
We have been amazed how well our front desk team have managed to get to grips with the new patient management system and the abundance of new rules and regulations we are having to follow now to be able to work safely. If you have any worries about coming in please do not hesitate to contact us and we will help you resolve them. Don't forget we also offer Telehealth which is a video consultation to help you through.
We still have no word as to when our support therapists, Ruth, Jenny and Anne providing Massage Therapy and Acupuncture, will be back but as soon as we know we will open their diaries and get you all booked back in.
Check out this month's advice on working from home, ways to improve oxygen and blood flow around our body - we all need this wearing masks all day.... and the benefits of Magnesium.