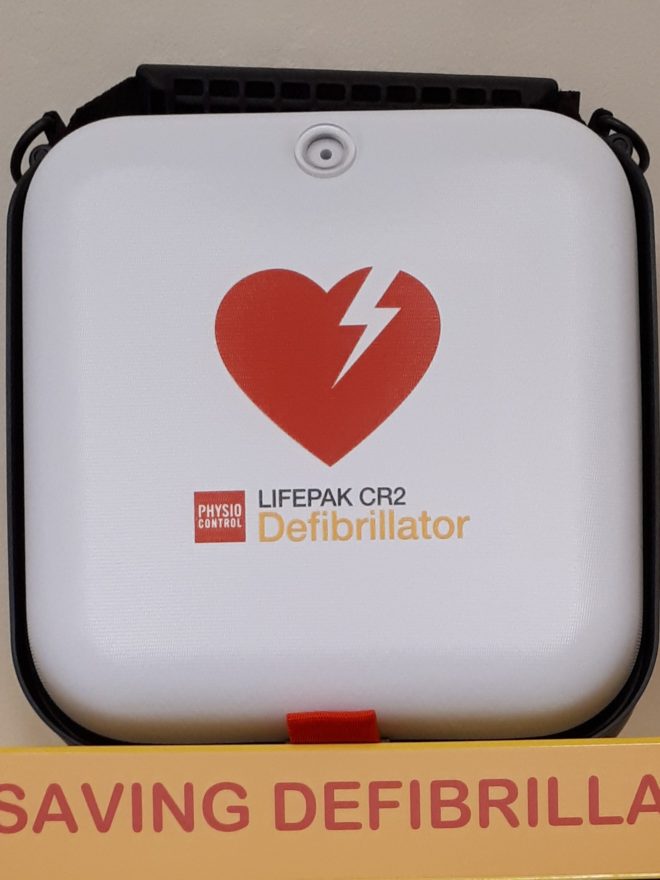 Keeping hearts beating.....
After all your support to raise money for the defibrillator it has finally arrived and we are waiting for installation now.
The added work to become more GDPR compliant has left reception with a lot of extra work - thank you everyone who has completed the forms so far - please remember to check your personal details VERY carefully and read the declaration as we need you to be fully aware of what you are allowing us to do with your data.
Don't forget to unsubscribe to this newsletter if you don't want to receive it any more.