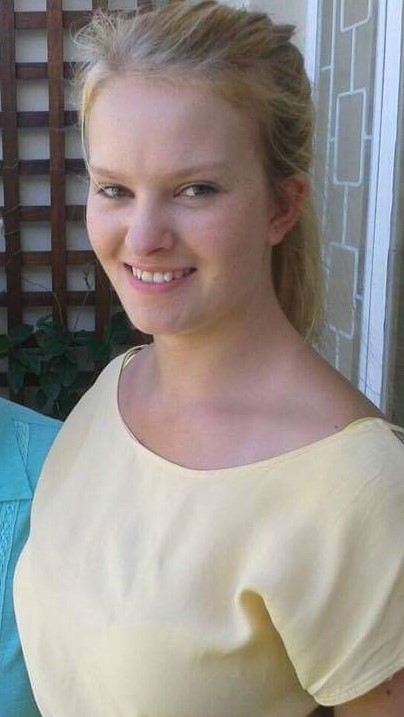 Clinic news update
As we await the arrival of Miss Troy Magowan to join the team at the end of August, Andrew is covering two days a week to help us out. Sophie and Alex have also scheduled extra hours to ensure everyone can get appointments when they need them.
Troy is joining us from the eastern side of Scotland - Fife and Angus, where she has been working in two chiropractic clinics, but for her, she is returning home to Nottingham to be nearer her family and friends. She is a superb chiropractor, think you will love her and she will be a great asset to the team.
It's been a challenging month with Sophie's bed in disrepair, but we are excited by the arrival of two new chiropractic beds in August. Thank you everyone for your understanding and support through this time.
Please may we ask that you carefully check your text reminders as we have had a spate of missed and incorrectly attended appointments? Can we also ask that you park with care in the car park – there have been a few cases where people have been blocked in and this can be quite distressing when they have to leave quickly? Please keep the middle section of the car park clear.
Alex had extra air time last week at BBC Radio Nottingham as she joined proprietors of the board game café in Newark - Letsxcape, where they had an interesting talk about good posture when playing board games. The session was followed by an extensive discussion about the perils of foot wear – to listen to the podcasts visit:
http://www.beestonchiropractic.co.uk/board-games-and-a-healthy-body/
http://www.beestonchiropractic.co.uk/choose-healthy-footwear/
Next month it's all about 'back to school' so tune in if you can on Tuesday 27th August from 3pm.