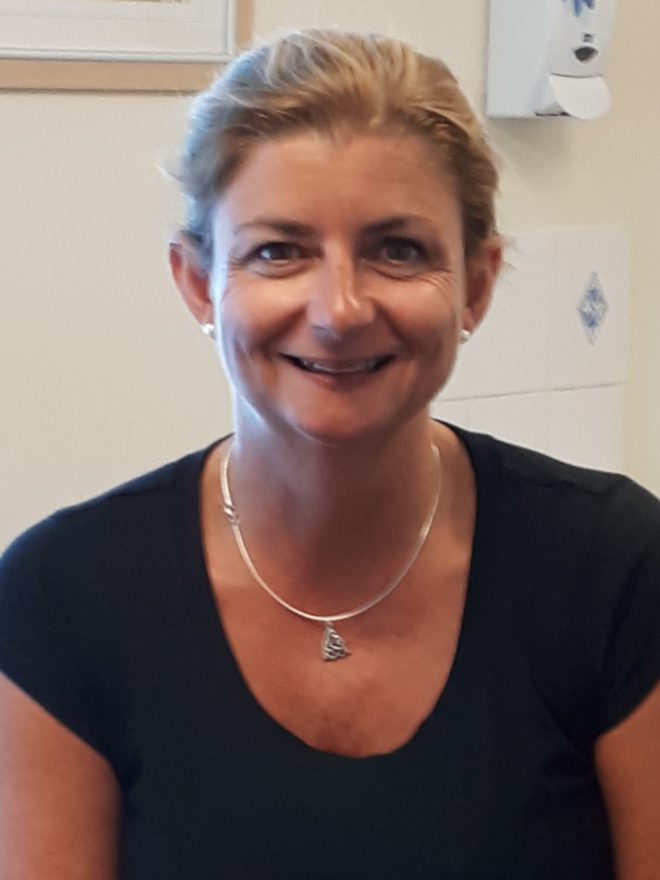 Clinic News
We start the month by saying good luck to Jenny as she starts her maternity leave and look forward to welcoming her little one in due course. Wendy MacDonald will be caring for Jenny's patients until her return next year.
We now have full installation and registration of the defibrillator which proudly stands on Queens Road.
Andrew's been busy on a course in Edinburgh discovering new methods to treat various problems from hips to jaws. Sophie got a new PB in her Long Eaton Park run and Alex takes the stage at the Pregnancy and Paediatric Symposium in London where she presented to delegates information about Child Safeguarding, NHS breast feeding pathways and Biological Nurturing. She joined an esteemed line up of international paediatric chiropractic speakers who were presenting on the role chiropractors have in supporting breast feeding.