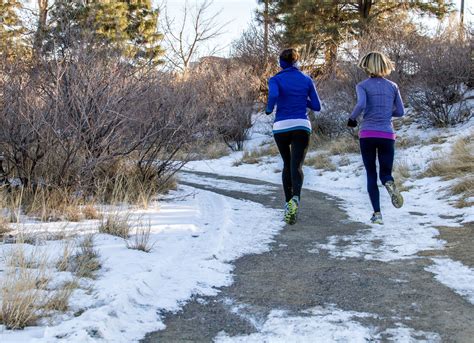 Happy New Year!
2018 is here already!
A new year is a great time to set a new personal challenge or goal. Maybe your Chiropractor will be able to help you achieve this or maybe you could recommend us to a friend or family member who has been struggling with pain you think we can help with.
Dates for your diary: Wednesday 24th January we will be closed all day as the clinic is hosting a regional radiation protection seminar.
Don't forget to keep Saturday 28th April 2018 clear in your diary for the clinic's 25th anniversary celebrations- look out for the clinic notices to monitor progress and see how you can help us prepare for this.
So 17 weeks to go and we are looking for some local businesses who would like help us raise money for a LOCAL charity by way of prizes for a prize draw. If you have a business which could help or would like to suggest a local charity please drop us an email : reception@beestonchiropractic.co.uk
Meanwhile, we hope to have the new chiropractic table installed this month so that Sophie can stop roaming around the clinic and her patients will be able to find her happily back in her penthouse suite.