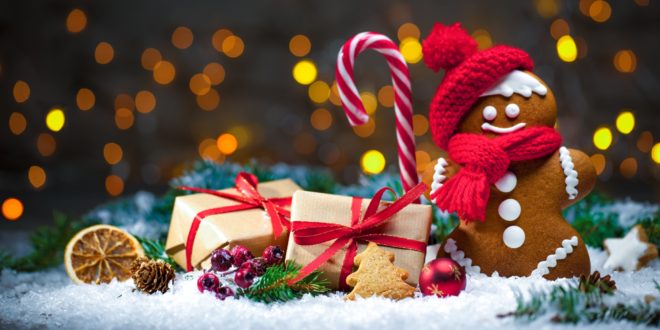 Clinic News
Welcome to the December edition of our newsletter, you are no doubt preparing for the festive season and planning special time with family and friends or just some well-deserved time off to recharge your batteries. But whatever you are doing we implore you to always think about your posture.
See the newsletter below for some helpful advice to keep your Christmas spirit flowing.
We can proudly announce the clinic has again secured the award of PPQM - patient participation quality mark for the 9th consecutive year.
The Royal College of Chiropractors believes that chiropractic services should be centred on the users of those services. The College supports the delivery of services that are flexible and responsive to the needs of patients, acknowledging them as partners in their own care.
Practices are required to demonstrate they meet patient expectations in a wide range of areas.
Our new plaque will be awarded at the AGM in January 2018.
Notes for your diary:
The clinic will be closed on the following days over the holiday period:
Monday 25th December 2017, Tuesday 26th December 2017,
Monday 1st January 2018.
For further details see reception notice board or log in to the web site.
The clinic will be closed for a training day on Wednesday 24th January 2018 - we will be hosting a national training session for chiropractors to address the new radiation protection legislations enforced from 6th February 2018. Sorry for any inconvenience caused.
On 28th April 2018 we will be celebrating the clinic's 25th Anniversary, so keep your diary clear for our open day and look out for more details in future newsletters.