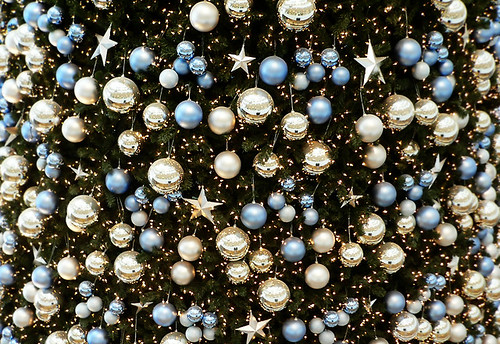 Clinic News
As we welcome our sports massage therapists Ruth and Jenny back to the clinic after their month of lockdown, we also head into the festive season.
Alex will be taking a short break in the run-up to Christmas but will be back before the end of the year. Troy gets to escape to Scotland, travel restrictions permitting to spend time with family and Lucy will be holding the fort.
Please see the clinic notices or visit the website for clinic opening hours.
This month we will look into exercises to keep you moving during this pandemic, how much chiropractic can help with your tech neck and those of us who are hoping to get a bit more sleep over the festive period, make sure that your sleeping habits are not upsetting your spine and finally some nutritional support for the winter weeks ahead.
Check out our section on Therapists' Thoughts and listen in to a very brief chat Alex had with Alan Clifford at BBC Radio Nottingham last week.