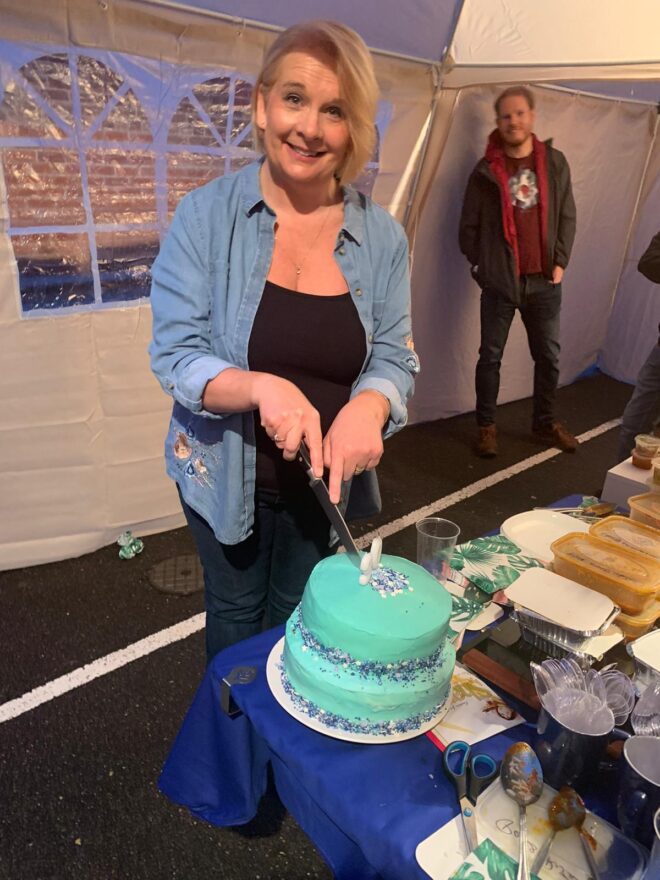 30 years and more to go....
Thirty years and counting
As we battle into our fifth month of Covid life, we think the worse thing is not knowing when or even if this will all end. Phrases like 'this is the new norm' get banded about and 'we will never be free from this virus until a vaccine is found', depicts a bleak picture but we need to try and be strong and make the best of every day.
Many of us are working harder than ever, juggling work deadlines with family life, worried about our children's mental health and education, and many have lost the confidence to venture out to do the most routine of things like going shopping or spending time with family and friends.
All of these issues affected us not only from a mental perspective but from a physical one. In clinic we see home working from laptops compromising postural positions causing a variety of not only lower back and pelvic issues but neck and shoulder ones too.
The initial enthusiasm of keeping moving and being limited to one hour of outdoor exercise a day dwindled away many weeks ago, for which we can easily blame the typical erratic British weather. With this, we are seeing many of our older generation losing muscle tone, strength, mobility, stability and consequently confidence.
The very slow opening of gyms and sports facilities to resume our exercise routines and classes is not quite the same as before with a degree of apprehension by instructors and participants alike.
We hope the articles in the newsletter this month will give you some helpful advice and guidance to keep going and be kind to your body.
August marks the easing pf restrictions for our older generation and those that have found it necessary to keep shielding- we welcome you back to a clinic that will continue to provide you with a safe environment to attend. We assure you that all measures will stay in place for the foreseeable future. There will be a slight shortening of some appointment times to increase availability as we have been very busy throughout but we still have the opportunity to provide 'safer times' when we can continue to shield you minimising contact with other patients. Please ask reception about these and book through them or your chiropractor.
Many of you have embraced the return of Ruth, Jenny and Anne and they are getting nicely booked up. Their patients will follow the same routine as the chiropractic patients by way of wearing gowns, gloves and masks before entering the treatment rooms.
We are now having to charge £2 for facemasks due to their wide mandatory use. We cannot sustain the cost of providing these long term and we would like to limit waste too, so please bring your own if you have them.
We wanted to mark the occasion of Alex having been in practice 30 years last month, so a socially distancing delicious Indian takeaway, thanks to Shama, was enjoyed in the car park, nicely concluded with the biggest and most spectacular carrot cake made by Troy.
September is the deadline for submission of our triannual PPQM (Patient participation quality mark) which we have been awarded for the last 12 consecutive years by the Royal College of Chiropractors. One of its components is to get feedback from patients about certain aspects of the service the clinic provides so that we can continue to make improvements and ensure we deliver the highest possible service to you. Questionnaires will be distributed throughout August in clinic and we would value a few minutes of your time to complete them, please. Thank you in advance.