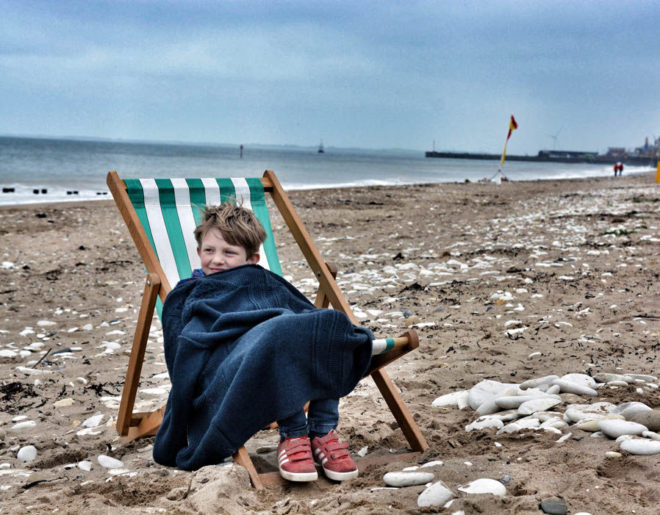 Clinic news buzz...buzz...buzzz
We really should not use the British weather as an excuse not to get out there and get active. Try and use the longer days to add some activity to your weekly routine. Look at the tips this month on how to do it in a safe and painfree way.
Andrew is finally back on two legs after his football injury and thankfully back to normal hours. Sophie and Alex are back from their holidays too, so sorry if you've struggled to get appointments because we've been particularly busy, but we are now all back up to speed.
It might be a good time to get the children in for their spinal checks while they are off school and help us share with them the importance of keeping active over the holidays and reducing that screen time.
Collecting loyalty stamps? Want two extra?... complete ALL four emails from Care Response to claim your extra stamps.. terms and conditions apply.