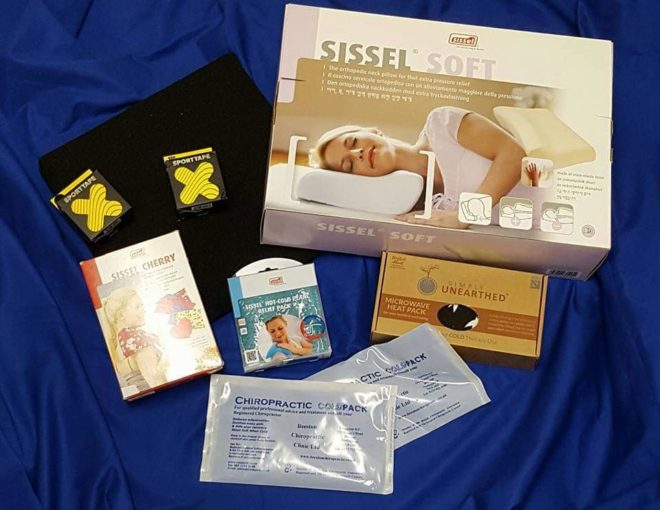 Clinic Update
Be careful what you wish for....how many times have you said to yourself "I wish I had time to do ....."? Well now a lot of us have that time or do we?
The thought of being away from work for weeks on end might have sounded appealing a month ago - it certainly was for Alex. But the reality of us being locked away at home, away from friends, family, work colleagues and our patients, is not so nice.
Thoughts of DIY, house decluttering and gardening at first come to mind, only to find that the recycling tips and the DIY shops etc are all closed.
Home schooling has taken up a large part of family time, trying to get teenagers motivated about sitting at their computers - a little confusing for them as we usually spend all our time trying to stop them from sitting there for hours on end, has been an interesting concept.
Thank goodness they have the skills and application to work from a computer or iPad in such a way.
Many of you will be trying to balance a working from home environment with the children's studies - the frustration of constant interruption of thought and switching, with enthusiasm, to reading texts about history, geography or other topics, is a skill we are trying to all master.
Oh and how do we cope with the bickering kids? I say "Just stand back and let it roll".
A look into the future / a sample, maybe of what retirement might be like? Alex is not so keen now.
How are you using all this magical time you have - we'd love to hear from you?
Thank you everyone who has sent us lovely messages by email and FB.
Don't forget we are here for you - just call the clinic and key 2 to get the diverted line to a chiropractor. We have been amazed how much support we have been able to give - we just hope it's helped?
Look out below for some healthy exercise advice - ok so you've got to be creative with the current environment we know. Food tips - we know you like those and suffering with some pelvic pain from all the extra sitting?
Have you tried a wedge cushion?? Listen to Alex's podcast about how to work from home....
Don't forget to check out the other podcasts for some tips on keeping going, there are some exercises that you might want to master and some helpful videos on desk/chair set ups, beds and car seat positions too on the website. www.beestonchiropractic.co.uk
Running out of emergency supplies? The clinic will be open for SALES ONLY on Saturday 11 April 2020 between 10am and 12 noon. Sales will include ice packs, wedges, pillows, Sports tape, heat pack and Thera bands etc. We are sorry that no 'sale or returns' will be on offer this time unless goods are faulty.
Purchases will be CARD ONLY and we ask patients to respect social distancing at all times i.e. please only enter the reception one at a time and either wait in your car or stand 2m (6ft) apart if a queue forms.
If there is anything specific you would like please email Alex in advance at: alex@beestonchiropractic.co.uk to ensure we can have it ready for you.