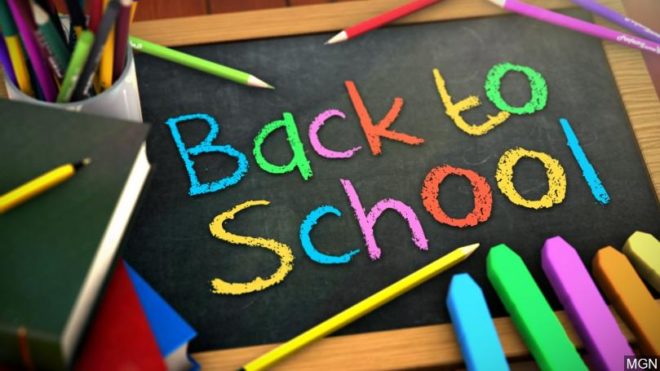 Clinic News
All change this month... so please bear with us - we say goodbye to Andrew who will reduce his hours to two days while we wait for Miss Troy Magowen to arrive at the end of August.
As Sophie and Alex have now had their holidays they are increasing their hours so there will be plenty of appointments for everyone. Please note that there will be times that reception closes early or opens slightly later; so please use the answerphone to leave a message and we will get back to you as soon as it is open again.
Don't forget to use the out of hours help line if it is urgent advice you need: 07854707873 - not for changing appointments though please!
We eagerly await the arrival of the new chiropractic beds this month - Alex is hoping they will be the last ones she buys in her working life - no. 8 and 9 coming our way covering thirty years in practice.
There is only one thing worse than going into your local supermarket and seeing the christmas decorations in the shops in September, and that's starting the school holidays with the Back to School slogan for school uniform there too! So now you're well into your holiday period, a new school term is looming so why not listen in to BBC Radio Nottingham when Alex talks with Alan Clifford from 3pm on Tuesday 27th August to pick up some great postural advice for your kids?
Back pain in children is on the rise due to their increasing sedentary life style so get techno and posture savvy and let us help you reduce the misery of back pain in young people.